---
---
Http://Washingplant.Wap.Sh


---
LAB DIP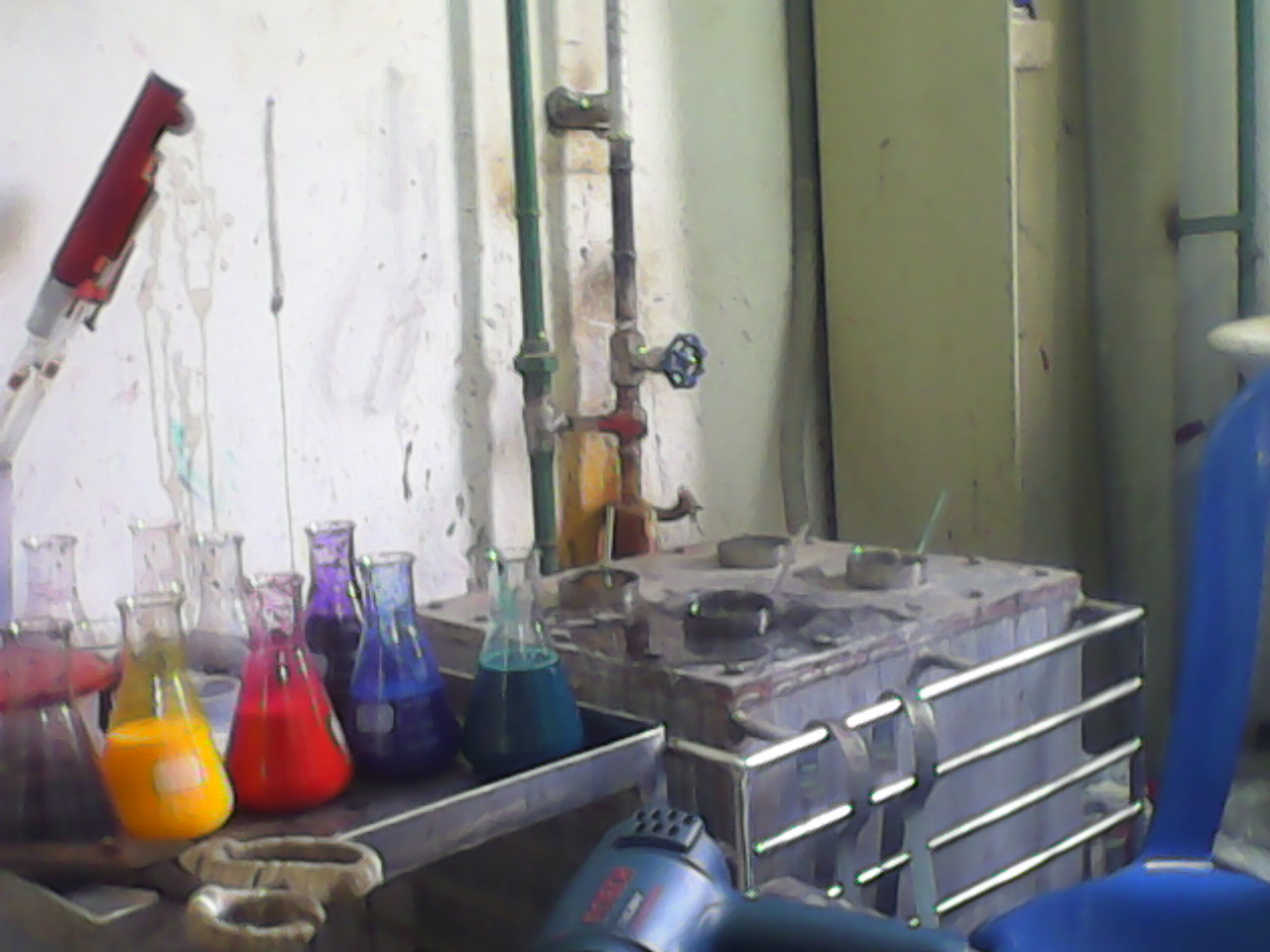 Lab dip is a swatch of fabric cut pick test dyed to desire upon buyer want a colour ton ( World wide all buyer's are widely uses Pantone book Such as TCX 17-1019 ) . It is a process by which buyer's supplied swatch is matched with the variety dyes percentage in the laboratory with or without help of spectrophotometer.Lab dip technic an important task in shade matching and this is an important work before sample or bulk production.

Washingplant Lab Dip Equipment

(1) Conical Flax, 100ml. 250ml. 500ml.

(2) Beaker glass and plastic, 50ml. 100ml. 250ml. 500ml. 1000ml.

(3) Pipette Pipe, 0.05ml , 0.1ml , 10ml , 20ml.

(4) Pipette Pump,

(5) Rubber Bulbs ,

(6) Scissors ,

(7) Both Side Tap-HUNTER,

(8) Balance-scale ,

(9) Calculator ,

(10) Hand Dryer-Bosch,

(11) Steaker writeble,

(12) Steel Bowl Or Glas,

(13) Mixer Stick Etc.
Below are showing some photo which are garments washingplant Lab Dip without spectrophotometer laboratory .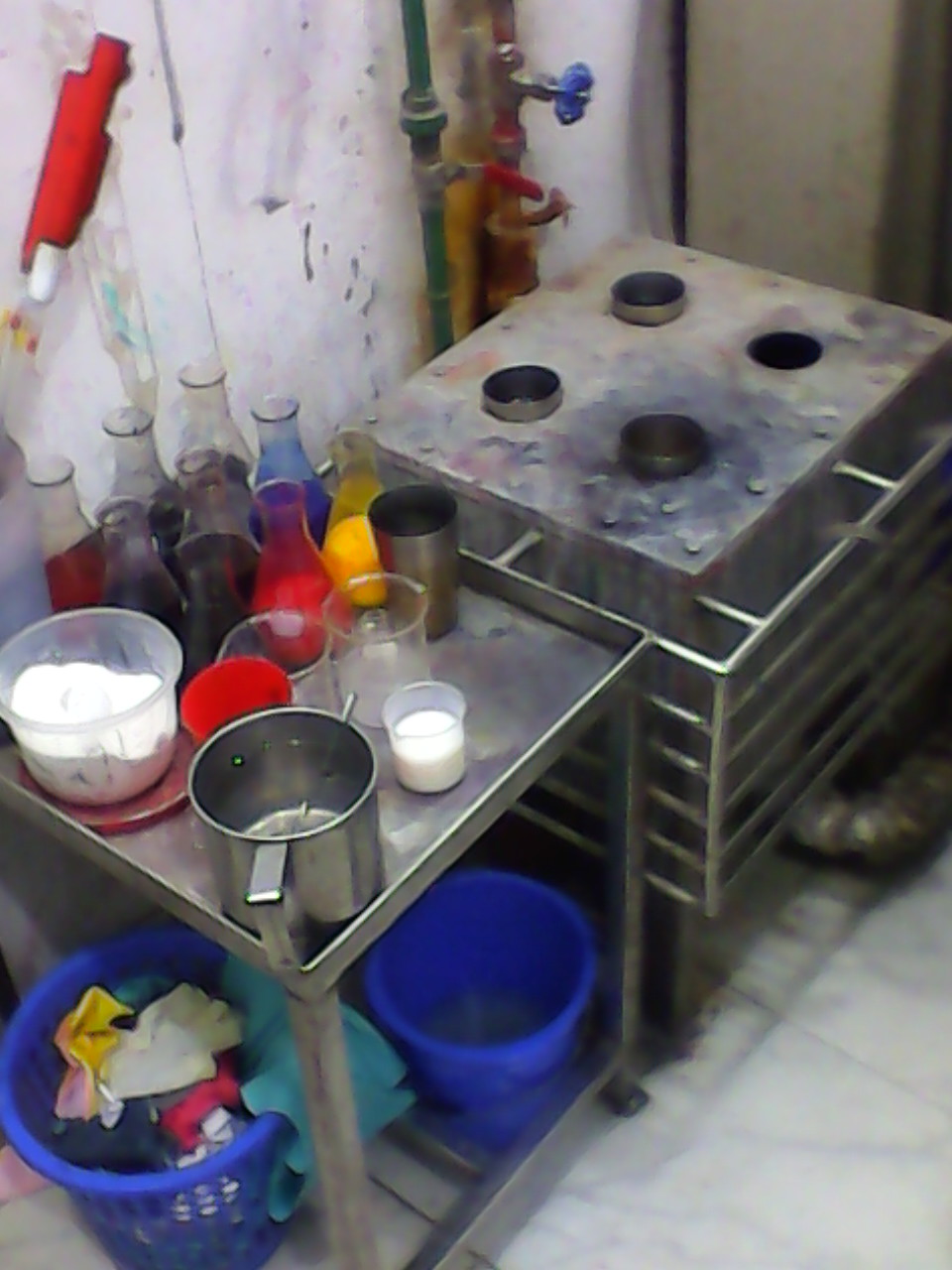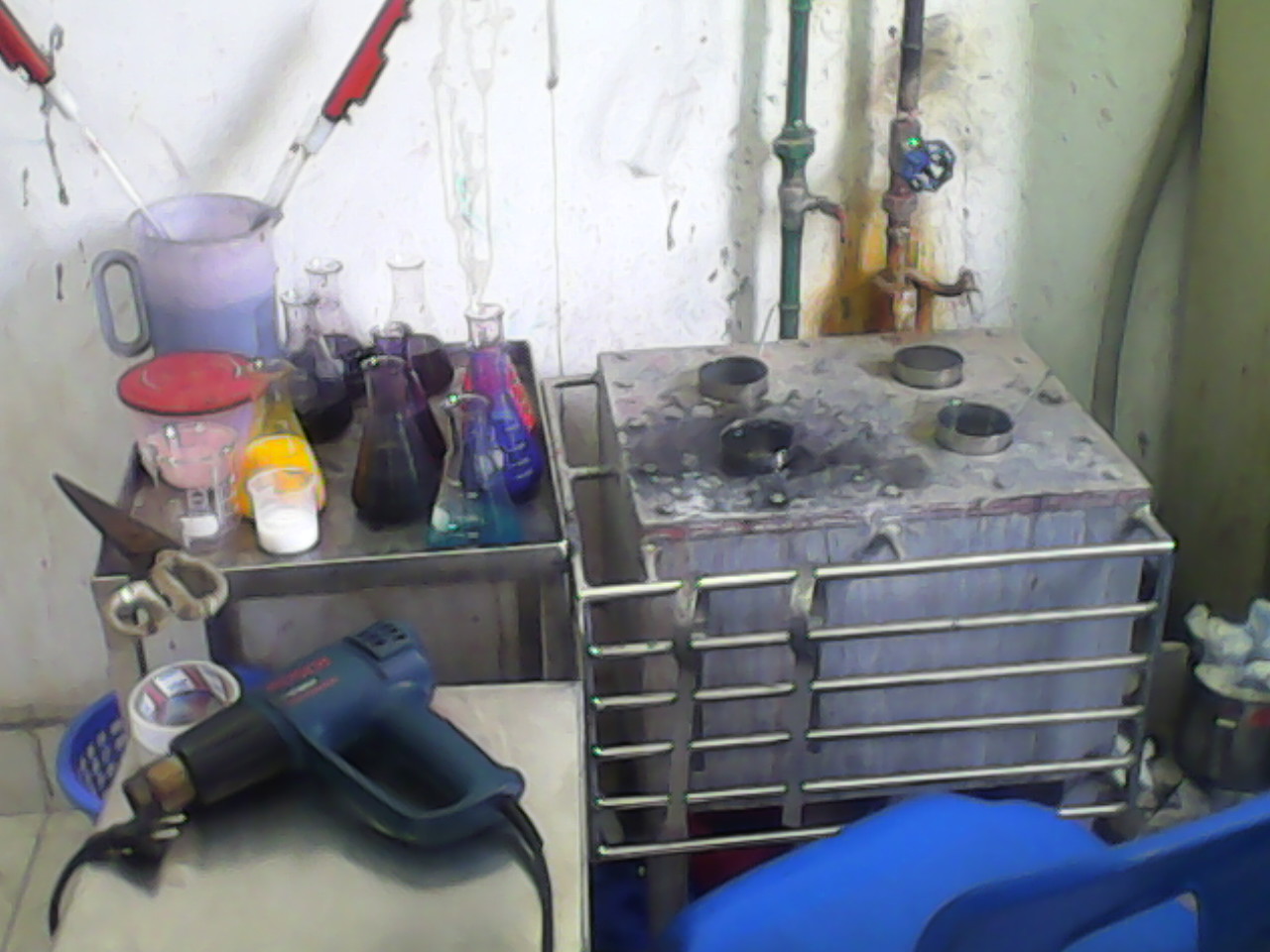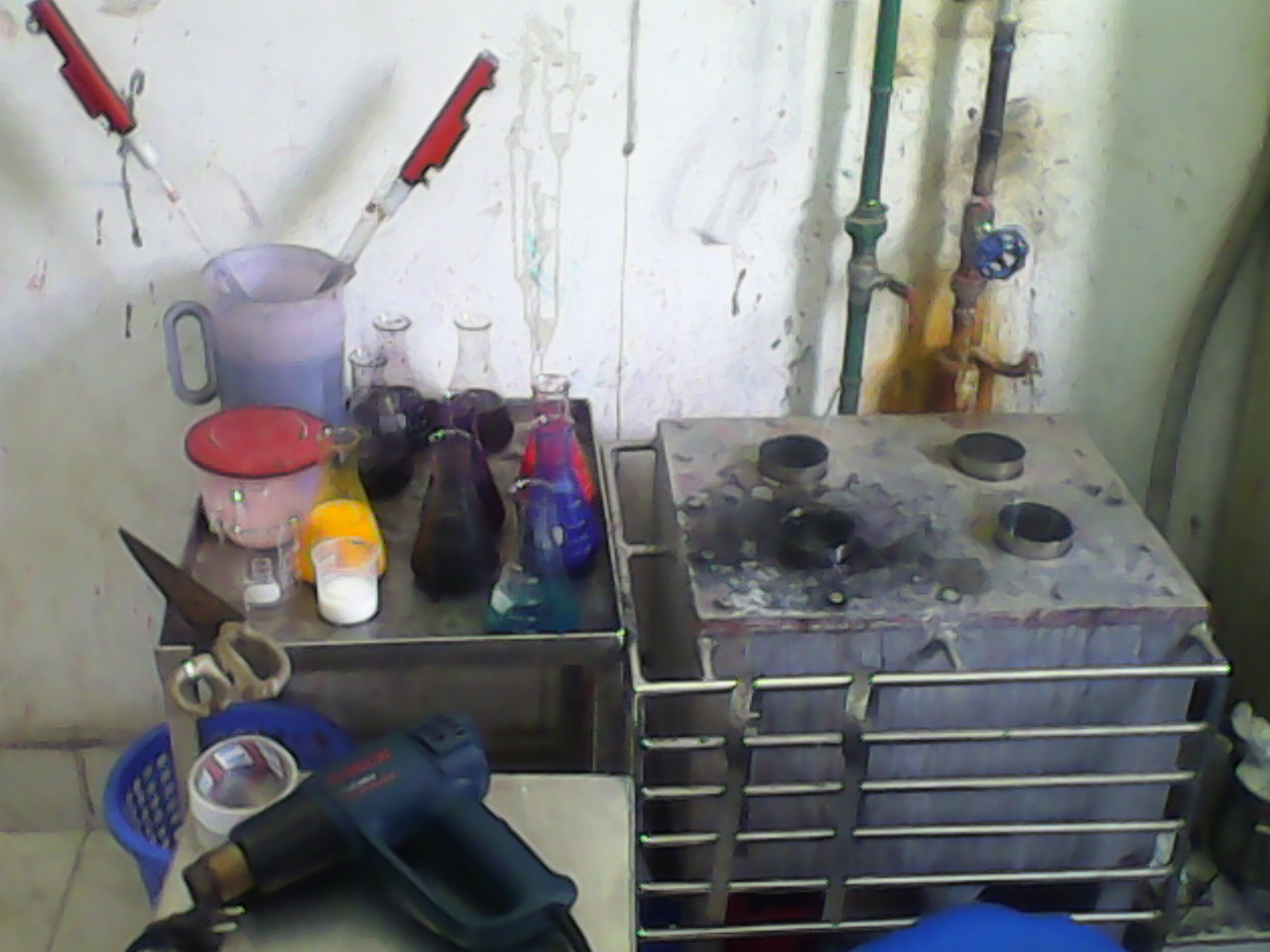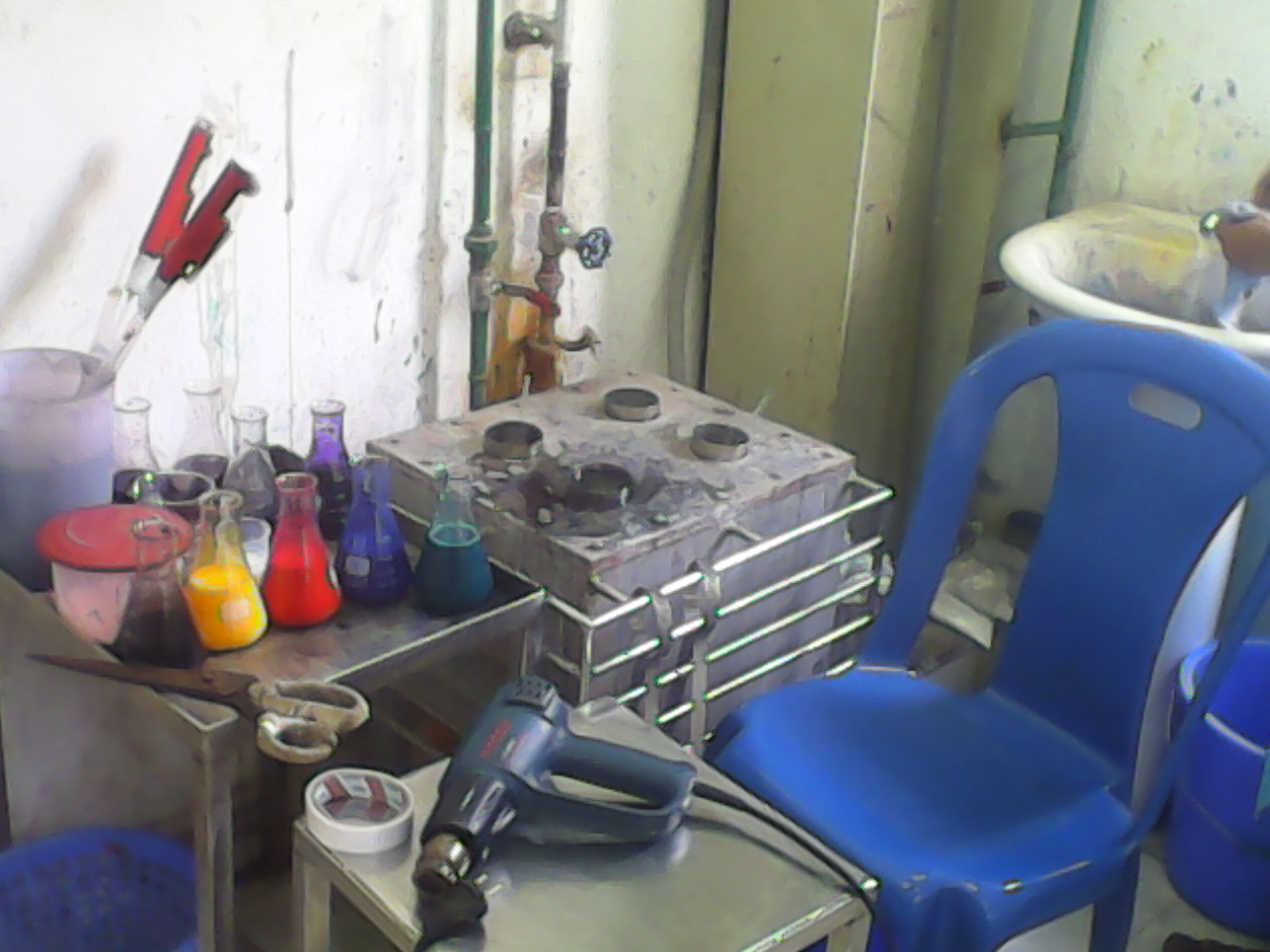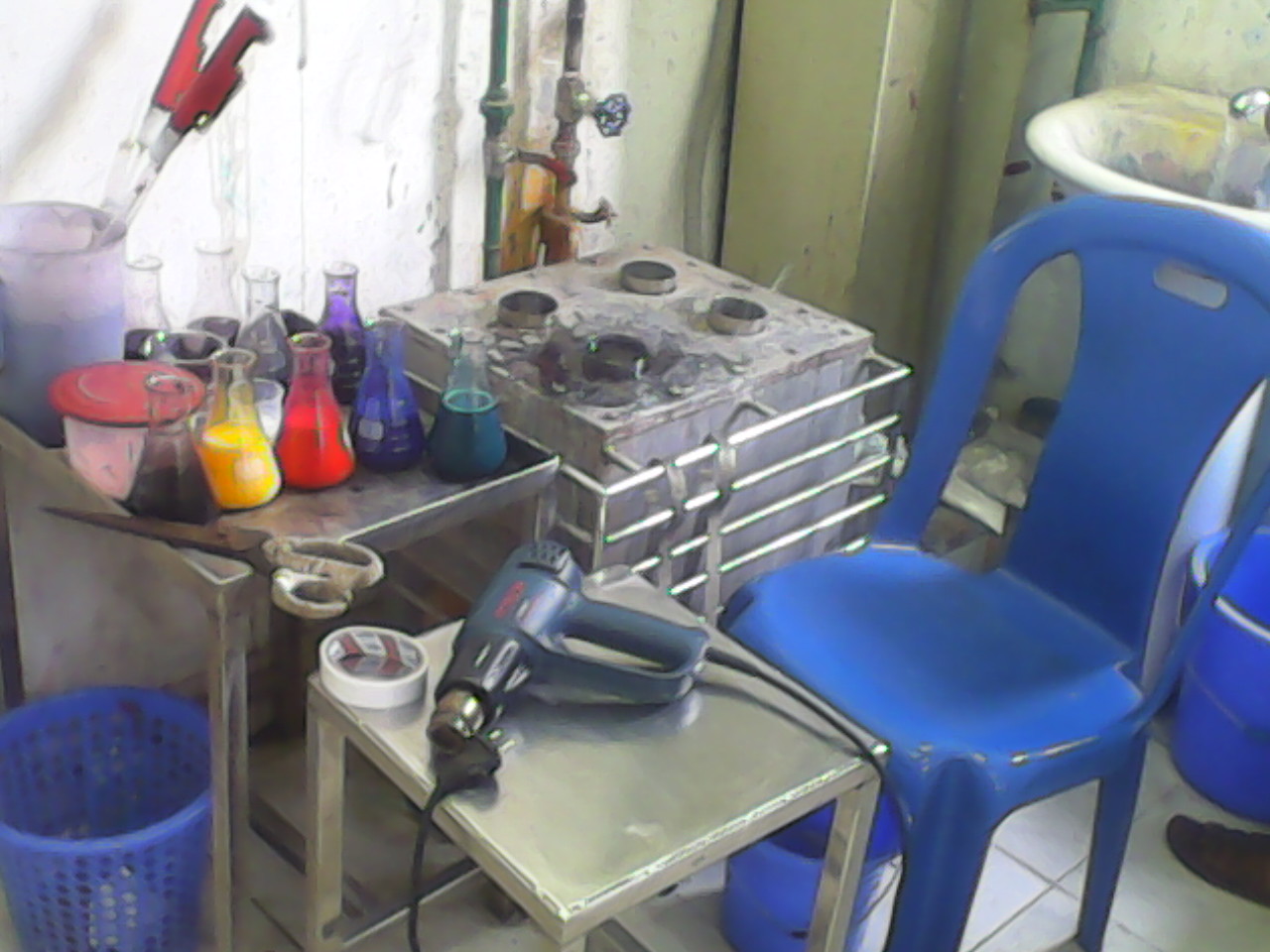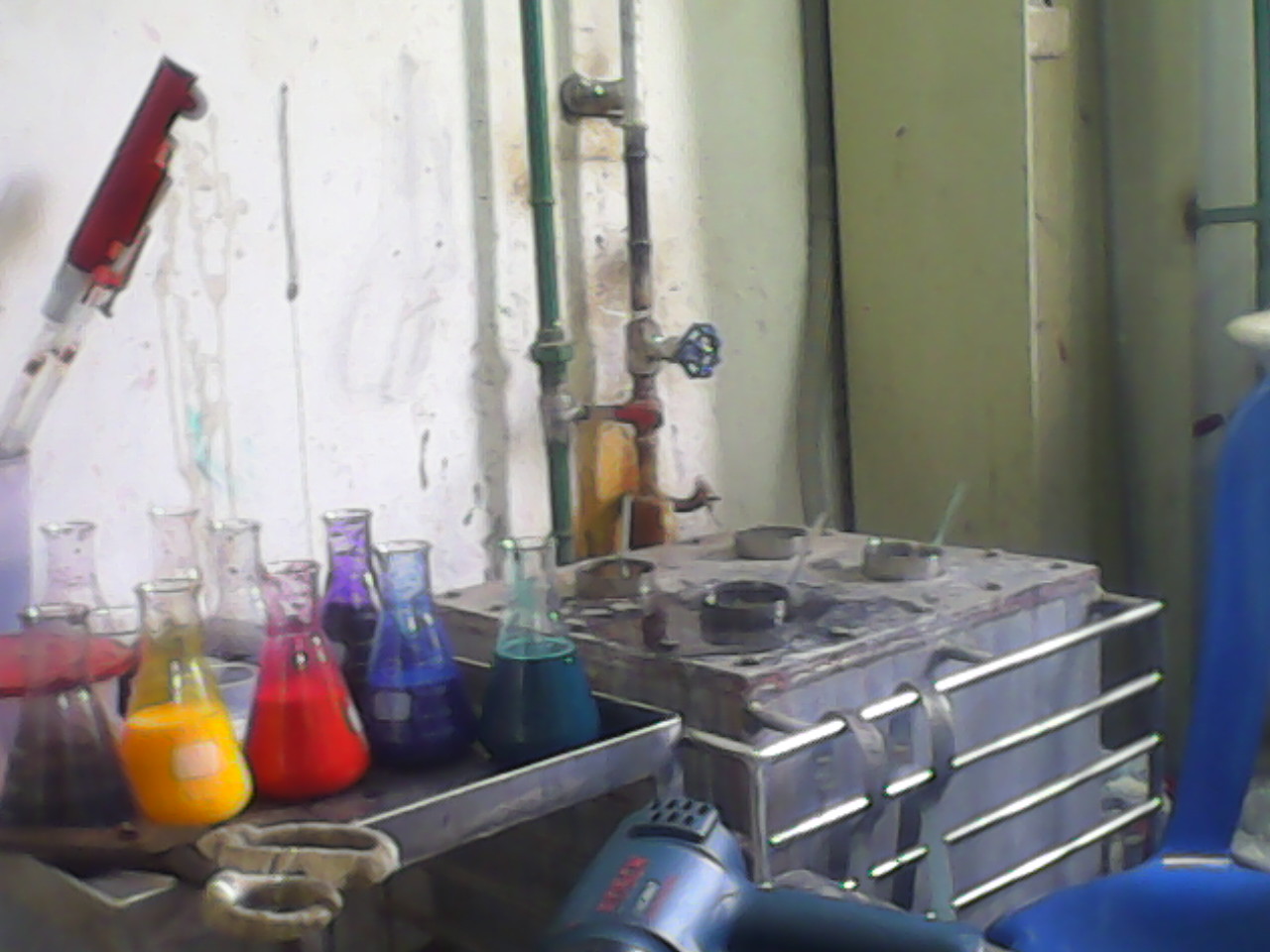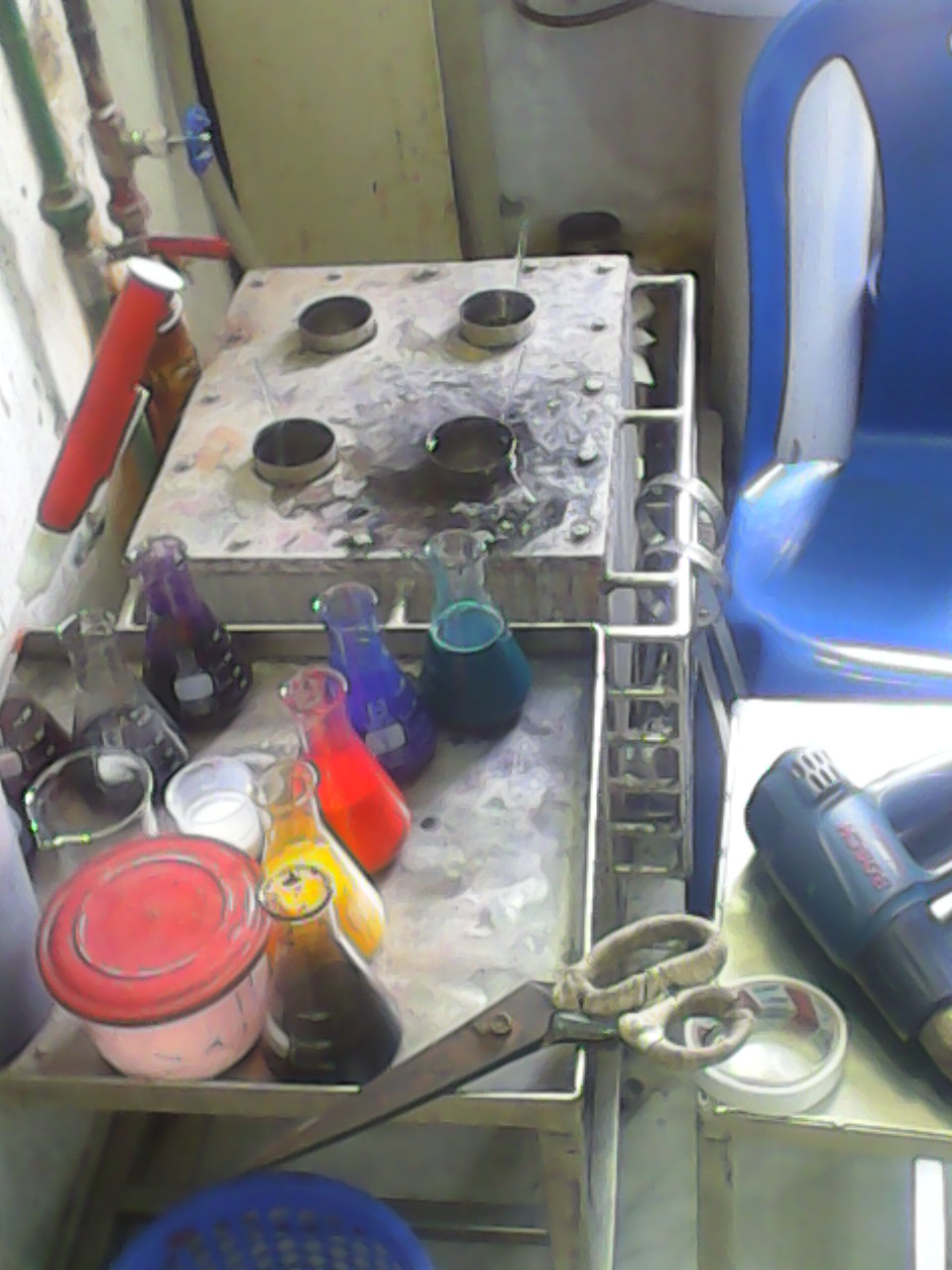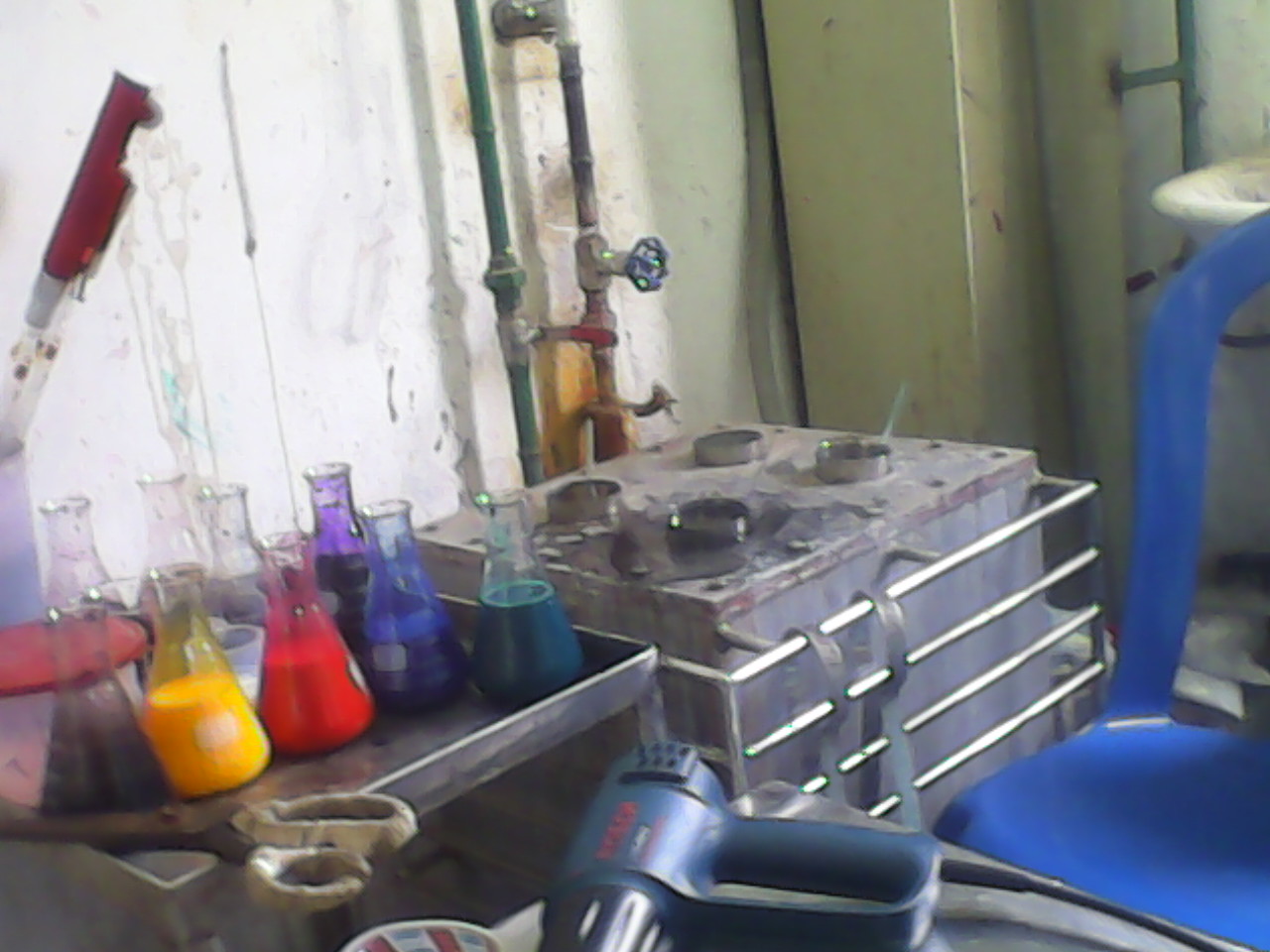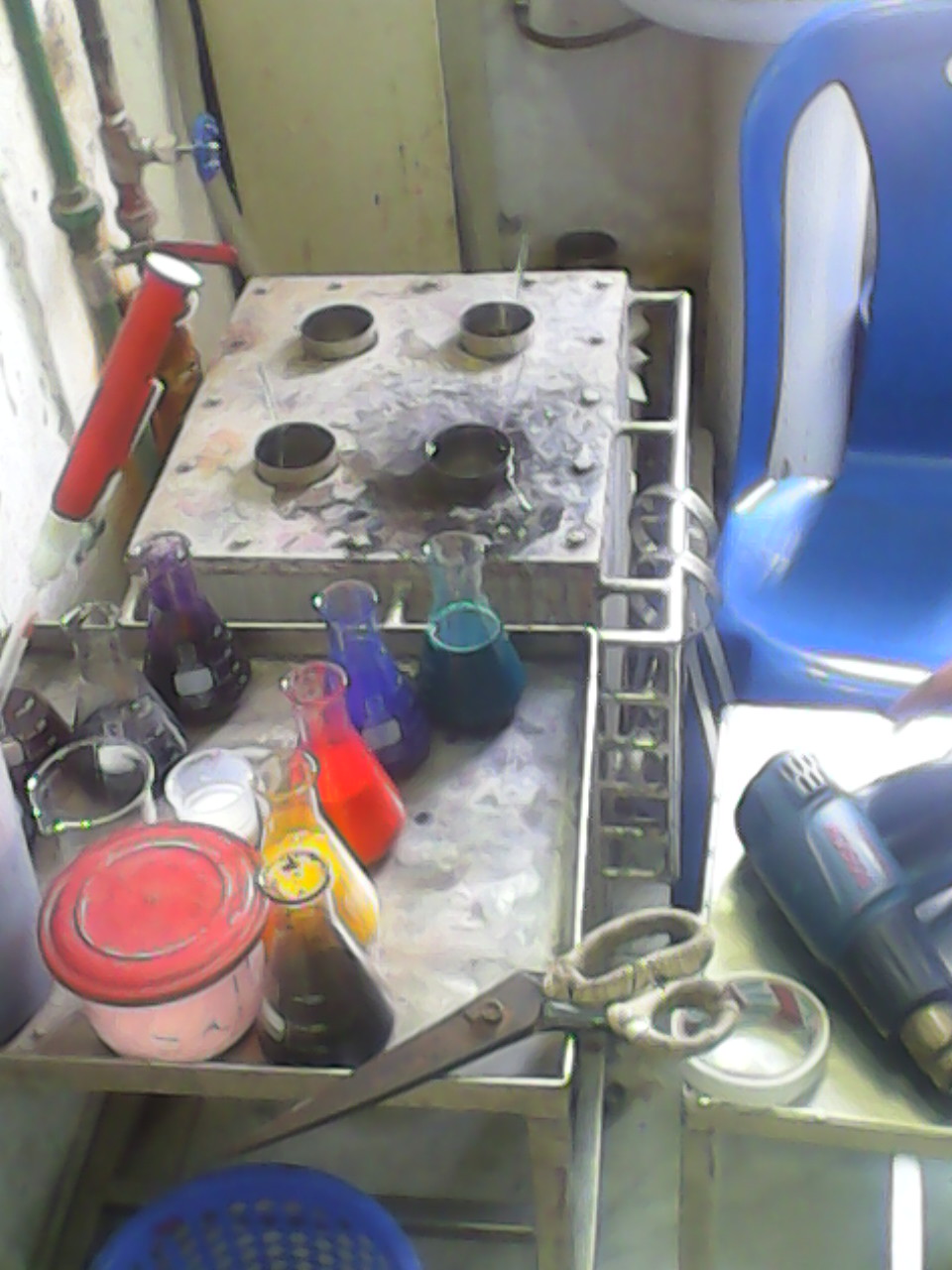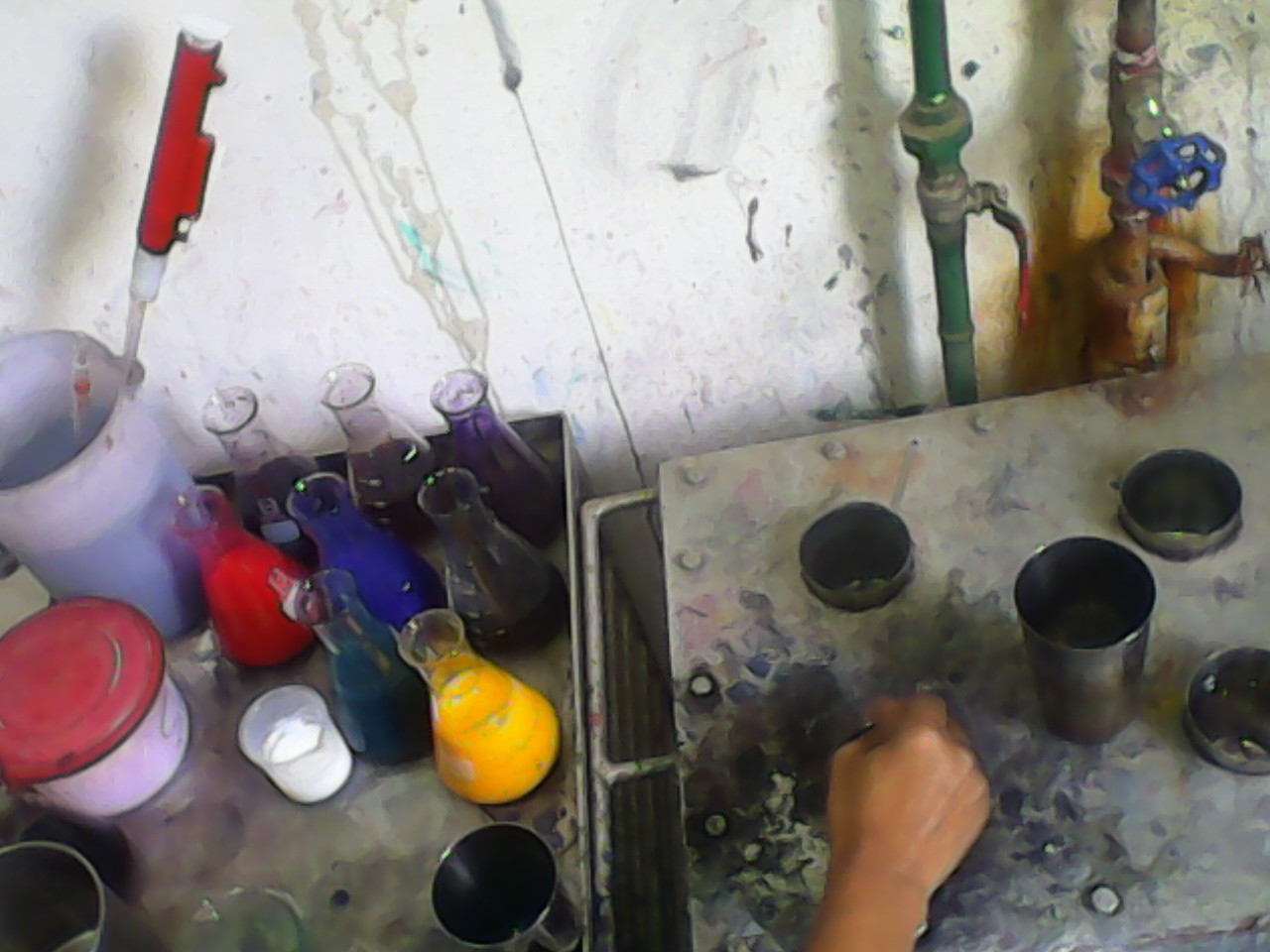 • Now Online ==> 1
• Today's Visite ==>1
• Total Visitore ==>1567
• My Time Zone ==>17:41
• Date (en) ==>26/11/20
• You Are From ==>United States

• Your Browser Info ==>


• Your Device ==>CCBot/2.0
• Your Ip Address ==>10.10.1.2